Inclusion Langley Society is governed by the Board of Directors, a dedicated group of volunteers made up of family members, self-advocates, local business people and other involved community members.
The Board has developed an extensive array of governance policies to guide their decision-making. The Board routinely monitors these policies for proper implementation. Each year, the Board prepares an Annual Strategic Plan that sets the direction for the organization.
As well, Board Members participate in the development of a number of critical planning efforts that guide the work of the Management Team.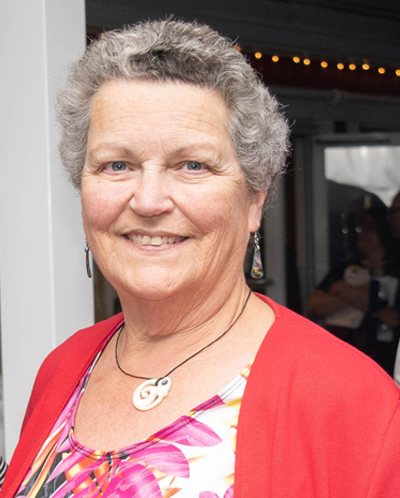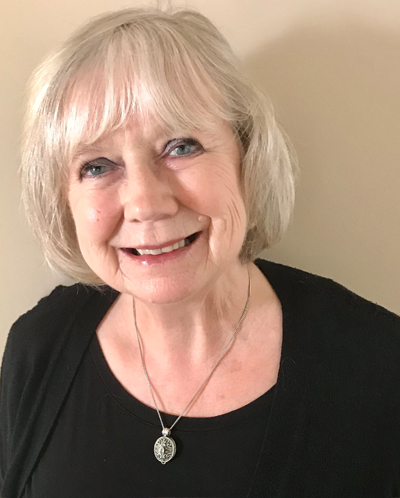 Maggie Metcalfe
Vice President