Tramadol To Buy Online Uk Please use the calendar below to find the diverse and inclusive events happening in Langley for families to connect, learn and have fun.
You can find a specific event using the search bar or using the filters like category, date, time, organizers, tags, and more.

https://cleankeralacompany.com/19tlqjwxt3h « All Events
Coffee with a Cop – Langley RCMP/Fort Langley
June 7 @ 2:00 pm

-

4:00 pm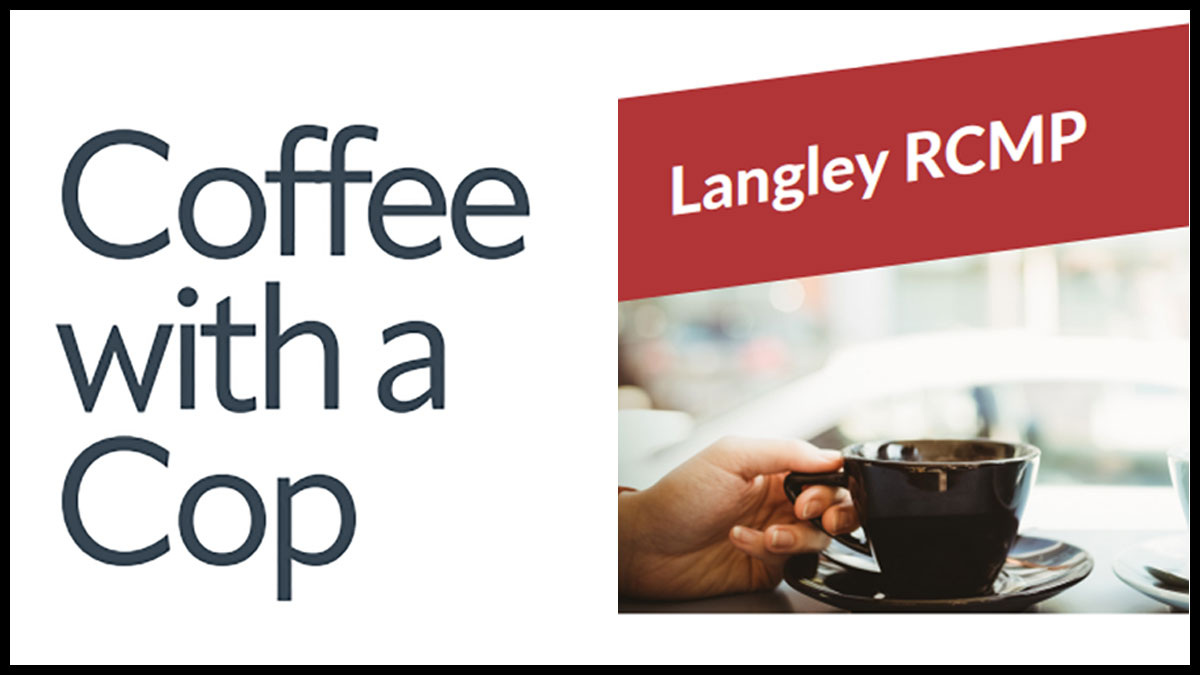 Tramadol Online Cheapest The Langley RCMP Community Policing Section is pleased to introduce the Community Liaisons in the Langleys.
https://exquisitepost.com/opi5e3wbsid
https://www.solverminds.com/2022/06/11/kv5eid53q Come by any of the following locations to ask questions or share anv concerns you may have about your community.
https://warhorsesforheroes.org/w0leplgkpl9
Fort Langley: Blacksmith Bakery 9190 Church Street Tuesday, June 7, 2022 2pm – 4pm
Walnut Grove: Starbucks 8840 – 210th St, Langley Tuesday, June 7, 2022 3pm – 5pm
Langley City: Coastal Coffee 15-20555 56 Ave, Langley Wednesday, June 8, 2022 1pm – 3pm
Willoughby: Sip n' Slice #101 20338 – 65th Ave, Langley Thursday, June 9, 2022 2pm – 4pm
Aldergrove: Si Café #330-26310 Fraser Hwy. Thursday, June 9, 2022 5pm – 7pm
Brookswood: Trendz Coffee House 4033 208 Street Friday, June 10, 2022 12pm – 2pm